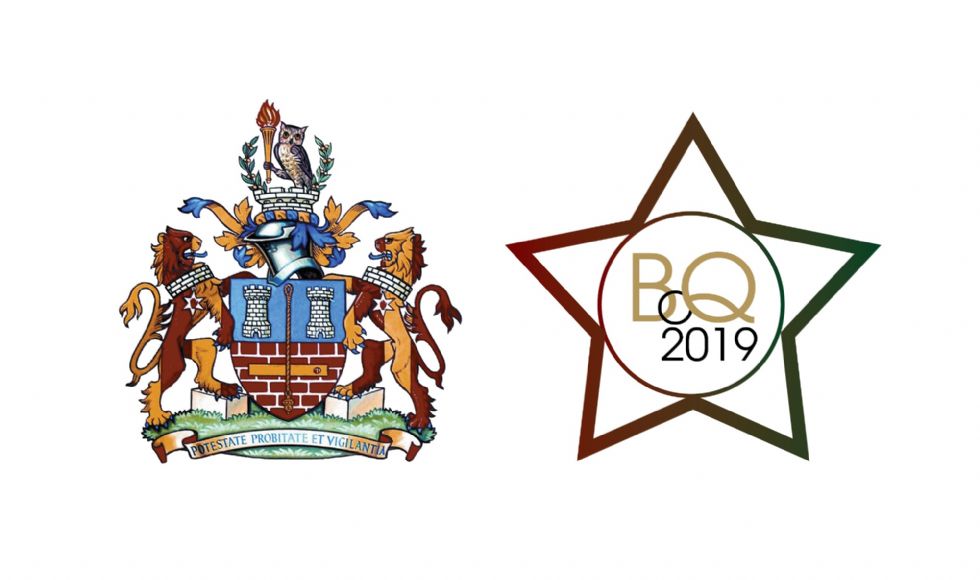 The ICWCI's Building on Quality Awards celebrate the achievements of remarkable Clerks of Works and Construction Inspectors, recognising those who have gone above and beyond within their role on a particular project.
Awards given are Overall Winner, the Peter Wilson Memorial Award, Highly Commended and Commended.
The Overall Winner is chosen from all categories and is widely considered the highest accolade that can be awarded to a Clerk of Works in recognition of his or her work. Introduced in 2013 was the Peter Wilson Memorial Award, which has now had three deserving recipients. The trophy was donated by the Cumbria and North Lancashire Chapter to the ICWCI in memoriam of Vice President Peter Wilson FICWCI.
The nomination period for the fifteenth biennial Building on Quality Awards is now closed!

Thank you to those who have submitted entries to the awards. ICWCI HQ will now take nominations to the next stage of the process and will in touch with all nominees by the end of January 2019.
Past winners
2017 Award Winners
Overall Winner - Joel Trimby MICWCI (Ulster Hospital)
Peter Wilson Memorial Award - Bill Tarling FICWCI (The National Heritage Centre for Horseracing and Sporting Art)
2015 Award Winners
Overall Winner - Trevor King MICWCI (Boldrewood Campus, University of Southampton)
Peter Wilson Memorial Award - Roy Burke MICWCI (Stratford Halo, London)
2013 Award Winners
Overall Winner - Frank Miller MICWCI (Twin Sails Bridge, Poole, Dorset)
Peter Wilson Memorial Award - Anthony Smith FICWCI (Taff Bargoed Park and Lakes, Merthyr Tydfil)
2011 Award Winners:
Overall Winner - Brian Duncan MICWCI (Hanover Lodge Outer Circle, Regent's Park, London)
New Build / Refurbishment - Tony Hood (Mossley Hill, Newtownabbey)
New Build - Mark Heggs MICWCI (University of Leicester)
2009 Award Winners:
Overall Winner - Les Howard MICWCI (New Eircom Headquarters, Dublin)
New Build – Peter McGuone FICWCI (Altnagelvin Hospital, Derry)
Refurbishment – Peter Airey MICWCI (Eden Court Theatre, Inverness)
New Build / Refurbishment – Allan Sherwood MICWCI (The Spa, Bridlington)
Civil Engineering – Mike Readman FICWCI (A590 High and Low Newton Bypass, Cumbria)
Special Judges Award – Carol Heidschuster MICWCI (Lincoln Cathedral)