Rachel Morris Hon. FICWCI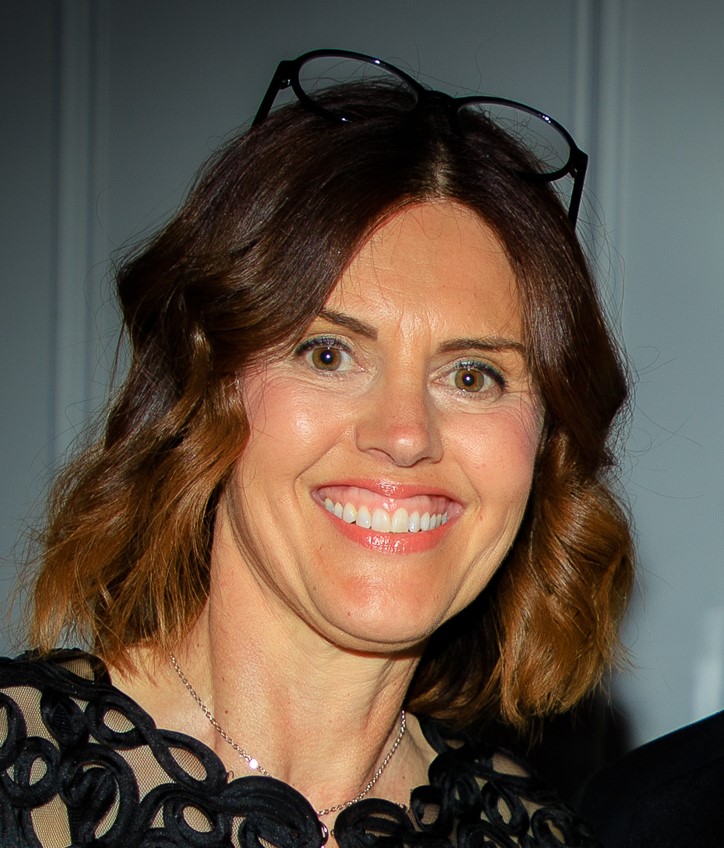 Chief Executive Officer
and Company Secretary
Rachel works with the Institute's Management Board, business hubs and manages the HQ team.
Vaughan Jones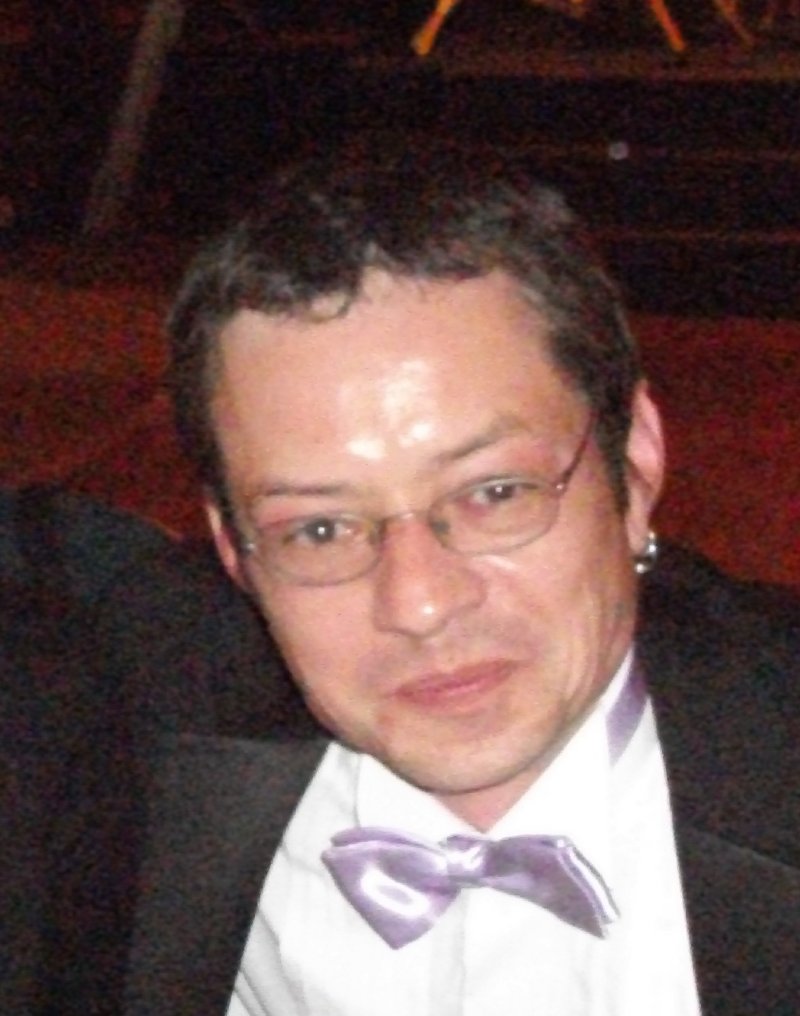 Finance Manager
Vaughan manages the Institute's accounts financial administration; he sits on the Institute's Finance and Management Hub and also carries out work on behalf of the Institute's Benevolent Fund.
Joe Kirby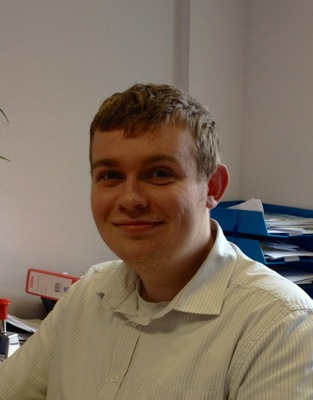 Membership Administrator
Joe coordinates all administration related to new membership enquiries, applications and upgrades. As well as liaising with applicants and members, Joe works in close liaison with the CEO, Membership Hub Directors, and each of the Institute's Interview Panels.
Elysha Summerfield
Editor and Event Organiser
Elysha is ICWCI's Editor for monthly
publication Site Recorder and ICWCI's other
printed matter. She organises the Institute's national events and is a central communicator
and administrator for the ICWCI LinkedIn Group, website and Chapter e-mailers.