University of Wolverhampton
Distance Learning Module (Practical Portfolio - 4CN005)
The ICWCI has worked collaboratively over recent years with the University of Wolverhampton to create an ICWCI accredited online 12 week short course.
The module is delivered twice per year in October and February through an on-line distance learning mode. This course is delivered by tutors from the University of Wolverhampton's School of Architecture and Built Environment. One of the benefits of distance learning is that the course can be undertaken from the comfort of your home or workplace and all material can be accessed 24/7.
The course is aimed towards individuals, who are employed in Construction, Engineering, Electrical, Mechanical industries (e.g. trade workers, site operatives or site managers) or those employed in Construction Quality Control. Individuals who have a minimum of 3 years on-site construction experience or who hold a HNC, City & Guilds, level 2 NVQ qualifications or other equivalent qualification.
Successful completion of the module will provide you with the grounding needed to apply for ICWCI Membership (potentially leading to LICWCI or MICWCI grade), or if you are an existing member provide a pathway towards your mandatory CPD. You can also use the 20 credits gained and continue towards a Foundation Degree or BSc (Hons) University of Wolverhampton Degree within the Built Environment.
The following outline is what you would typically study during the 12 weeks of the course:
| | |
| --- | --- |
| Week 1 | Welcome week |
| Week 2 | Introduction to Quality |
| Week 3 | Quality of Products & Material |
| Week 4 | Management & Inspection of Quality (optional self-directed study activity – Building Regulations) |
| Week 5 | Introduction to Professional Ethics |
| Week 6 | Code of Conduct |
| Week 7 | Professional Ethics |
| Week 8 | Introduction to Contracts |
| Week 9 | Roles of Client Representatives in Contracts |
| Week 10 | Opening up of works |
| Week 11 | Online Presentation Practice & Guidance |
| Week 12 | Online Presentations |
| Week 13 | Portfolio Submission |
The cost of the module is £750 and runs for a duration of 12 weeks.
The University is also developing an on-line two year foundation degree in collaboration with the ICWCI (expected to commence in September/October 2019). The University of Wolverhampton can also offer (dependent on sufficient numbers), bespoke "in-house" Clerk of Works short courses.
For further information on any of the courses mentioned above or to register your interest please contact Patricia Osborne at p.n.osborne3@wlv.ac.uk or 01902 322513.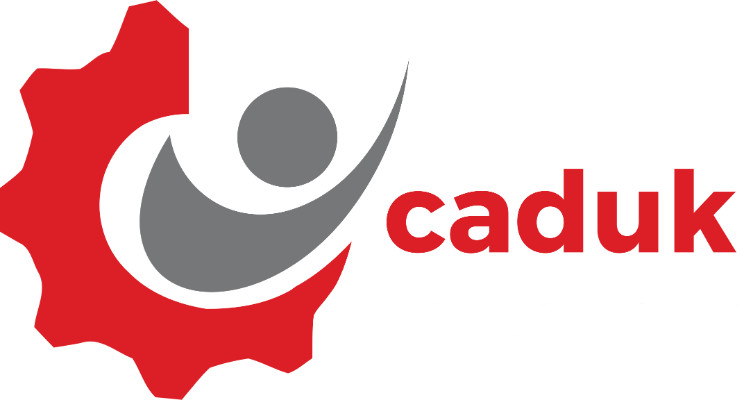 CADUK
NVQ Level 6 - Senior Site Inspection Diploma (SSI6)
CADUK offer access to the SSI6 via an online e-assessment route. The work required reflects on professional practice and the provision of evidence to ensure each learner carries out work to the industry standard for their occupation.
There are no time constraints associated with NVQs and achievement is down to an individual's personal motivation.
Learners of this NVQ will have an opportunity to apply for ICWCI membership via a direct route (non-interview assessment) after successful completion of their diploma.
In terms of academic value, this qualification is at bachelor degree level see: https://www.gov.uk/what-different-qualification-levels-mean/list-of-qualification-levels
The cost of this qualification through CADUK is £1850+VAT.
For further information please visit: https://www.caduk.co.uk/services/level-6-nvq-diploma-in-senior-site-inspection/ or contact Gary Pollard at gary@caduk.co.uk or telephone 01952 292005