Vacancies
Please see below for a current list of vacancies.
Clerk of Works
Portsmouth City Council
CLERK OF WORKS
PORTSMOUTH CITY COUNCIL
We are looking for a highly motivated person to join our Building Projects team with good practical building/construction knowledge and relevant site inspector or supervisory experience. Candidates must be confident, good communicators and be extremely thorough with an eye for detail.
Ideally the candidate will have substantial experience working in the Construction industry and be from a trade background.
We are looking for someone who is willing to learn and enthusiastic about developing their career within the local authority sector.
Candidates will preferably be working towards membership of The Institute of Clerk of Works and Construction Inspectorate of GB. (ICWCI).
For full details and to submit an application: https://careers.portsmouth.gov.uk/vfjobs/clerk-of-works-jun20217178/
Clerk of Works
Longhurst Group - home based (travel across Midlands/East of England)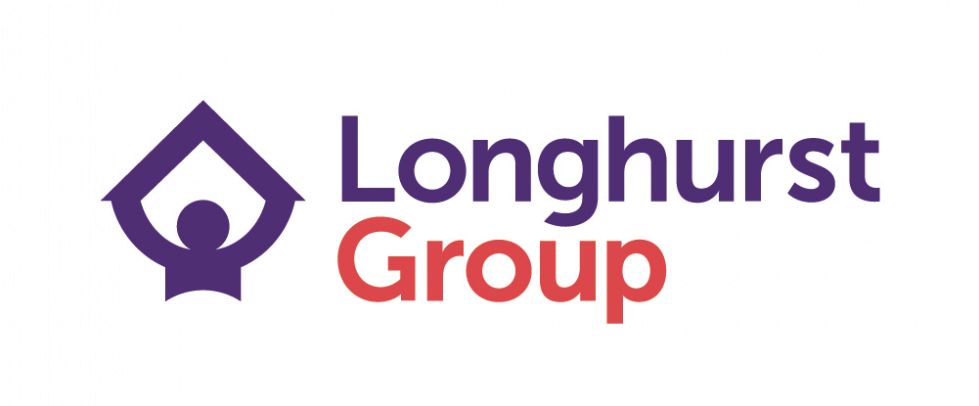 Clerk of Works
Longhurst Group - home based (travel across Midlands/East of England)
Longhurst Group is one of the leading housing groups in the Midlands and East of England, providing more than 23,000 homes with a team of 1,300 colleagues.
We are currently interested in meeting with an experienced Clerk of Works who can join our team, undertaking site inspections on new build Affordable Housing schemes across Lincolnshire, Nottinghamshire, Leicestershire, Northamptonshire & Cambridgeshire.
If you have excellent knowledge of masonry and timber frame construction, the Building Regulations and NHBC Standards, we'd like to hear from you. We currently use a Cloud based snagging system and will be expanding our use of mobile technology in the near future, so we're looking for somebody with good computer skills and working knowledge of various mobile devices.
You will also be involved in 'End of Defects' Inspections and have chance to influence design during the early stages of a scheme.
To be successful in this role you will ideally be educated in a construction-based qualification or a member of the Institute of Clerk of works / RICS / CIOB.
Demonstrating our strong investment in your health and wellbeing and economic resilience, we offer a competitive 28 days annual leave plus bank holidays and generous sick pay entitlements, as well as other paid leave.
If you would like to join one of the Midlands leading housing groups apply today. https://longhurst-group.current-vacancies.com/Jobs/Advert/2197288?cid=1925
Clerk of Works
Cambridgeshire

CLERK OF WORKS, CAMBRIDGESHIRE
Clerk of Works job based in Cambridgeshire to work based from home, on a range of local social housing projects in Cambridgeshire. Your new employer will be a market leading professional quantity surveying and project management consultancy that has a fantastic reputation providing long term Clerk of Works services to social housing providers.
PROJECT DETAILS
A Clerk of Works job to cover the Cambridgeshire area and suitable candidates for this exciting job will ideally live within the Cambridgeshire region.
The Clerk of Works role will focus on social housing construction projects
The Clerk of Works job will be based from home, with site visits within Cambridgeshire county and bordering counties on a daily basis.
Previous experience as a Clerk of Works, Employers Agent, Building Control Inspector, as a Building Warranty Inspector, Site Manager or in a role within Planned Maintenance are all relevant backgrounds for this professional Clerk of Works job role.
RESPONSIBILITIES AND DUTIES
As Clerk of Works, you will act as the principal point of contact with the social housing client in respect of the construction quality on site
You will work independently
You will demonstrate strong analytical and problem-solving skills
You will manage multiple social housing projects
You will visit multiple sites on a regular basis using the company car provided
You will provide the Administration team in head office with dictated reports and photographs following completion of each site inspection so that the report can be issued in a timely manner and further follow ups undertaken as appropriate.
Head office administration support is of a good standard and you will be facilitated to do an excellent, satisfying and much valued and appreciated job
You will diligently follow the clear Quality Management System to ensure successful delivery of all client COW services exactly as specified and agreed to everyone's satisfaction
You will demonstrate a good understanding of the building and housing industry, have a basic technical and construction awareness and competence
You will have good communication skills
You will have very strong IT skills
You will lead by example with matters of health & safety
QUALIFICATIONS/EDUCATIONAL REQUIREMENTS
Clerk of Works ICWCI accredited / accreditation is highly desirable.
EMPLOYING COMPANY OVERVIEW AND PROFILE
This employer is a leading Chartered Quantity Surveying and Project Management consultancy working on projects across England
To view the full description and to submit an application:
https://www.maximrecruitment.com/clerk-of-works-job-cambridgeshire-9143
https://www.maximrecruitment.com/