Vacancies
Please see below for a current list of vacancies.
Clerk of Works
Buccleuch - Dalkeith Country Park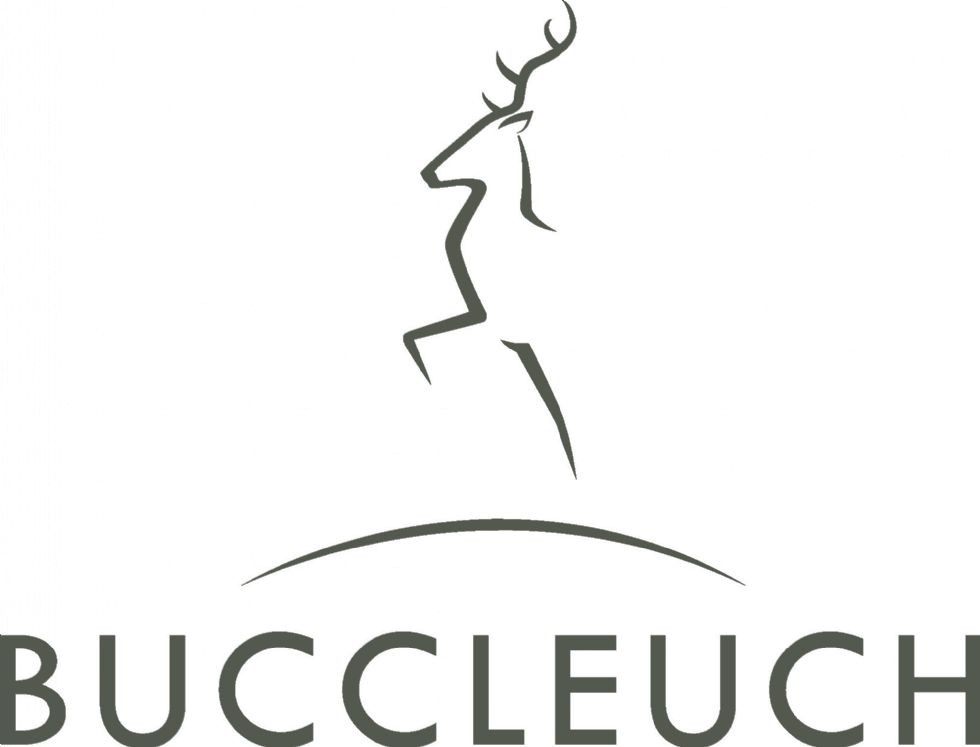 Clerk of Works – two year fixed term contract
Dalkeith Country Park
Competitive salary plus car allowance and excellent benefits
Buccleuch is a diverse and innovative business with a passion for sustainable land use in rural Britain. People are at the heart of Buccleuch, in particular, colleagues, tenants, customers and visitors. Our commercial enterprises, including leisure & hospitality, agriculture, forestry, energy, rural estates and commercial property, provide approximately 500 jobs in local communities. Our rural estates property team incorporates the building services, GIS, architect, estate database development and fencing teams, and has a wide range of responsibilities including managing Estate residential properties and farm tenancies, as well as commercial activities such as mast sites and wayleave negotiations. A key responsibility of the team is to ensure that Buccleuch's built assets, including the mansion houses on our beautiful estates are maintained to protect our heritage for generations to come.
The focus of this challenging role is to provide a supervisory and inspection service for construction, refurbishment and building maintenance contracts for Buccleuch's estate and mansion houses. This includes the supervision of contracts on-site to achieve the required standards of quality within a targeted time frame.
Do you have solid construction industry experience covering a wide range of projects ranging from small scale to values in excess of £2M?
Are you familiar with conservation work, historic and listed buildings?
Can you demonstrate knowledge of compliance with Building Standards, CDM Regulations 2015 and appropriate British and European standards?
Candidates should have minimum qualifications of a Craft/Technical qualification, City & Guilds, NVQ/SVQ Level 3, BTEC/SQA national or higher national award. Proficiency with Microsoft Office and a UK driving license is essential. Experience of Microsoft Project and AutoCAD skills are desirable. There is a possibility that the contract term will be extended or made permanent.
Interested? To apply please send your CV and a covering letter to our recruitment team at recruitment@buccleuch.com.
The closing date for applications is 12 November.
Please view our privacy policy at https://www.buccleuch.com/privacy-cookies/
Clerk of Works
Aster Group - Devon, East Cornwall or West Somerset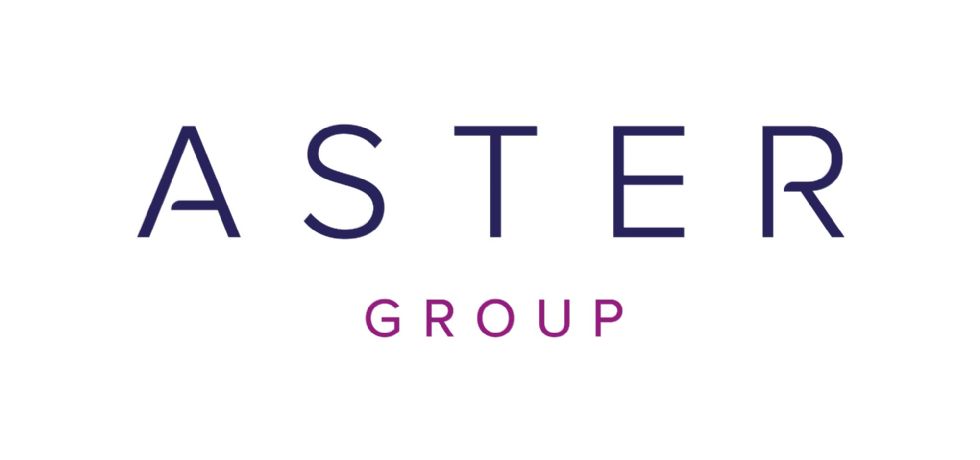 The Opportunity:
We have an exciting opportunity for a Clerk of Works to join the Development Team. This role is an integral part of our development programme, ensuring the quality of Aster's new build homes during construction, at practical completion and the end of the defects liability period.
What you'll be doing
The role profile outlines the position in more detail, however the job requires regular site visits (preferably weekly or at least at key stages) to ensure that building work is being carried out in accordance with the statutory requirements, the specification and the conditions of the contract.
You will be inspecting and reporting on progress, quality of workmanship, passive fire stopping installations and key stage works. This will enable you to discuss with the project team any issues that require further attention or remediation.
You will be working with both internal and external teams including (but not limited to) the Senior Clerk of Works, Internal Agents and Project Managers and Surveyors. You will be expected to maintain and develop relationships with these parties as well as the Site Management Team and External Agents.
About you
The ideal candidate will have proven experience in a technical site-based role, so will be able to demonstrate experience of working on residential construction projects of various sizes.
You will have a good working knowledge of building / technical practices as well as related legislation and health & safety issues. Educated to A level or equivalent in a construction related subject, you will hold a CSCS card and will have the ability to interpret technical drawings and specifications and will be able to identify potential issues with the quality of construction.
We are especially interested to hear from candidates based in the following areas:
Devon
East Cornwall
West Somerset
Due to the nature of the role it is essential that you have access to transport for work purposes.
About Aster Group
Now is a really exciting time to join us. We're working towards our vision of everyone has a home. It's a bold statement but one everyone across our business is passionate about. Our purpose is to improve people's lives. We provide safety and security through our reliable landlord services and we supply a wide range of housing options in response to the housing crisis. We believe that work isn't somewhere you go, it's something you do. No two days are the same here, and agile working is the norm rather than the exception.
At Aster, we have a customer first culture, with customers at the heart of everything we do, so we expect all our colleagues to be motivated and inspired to deliver a positive customer experience.
We're a not-for-dividend business established in 1990 and have over £1.6 billion worth of assets. We own and maintain over 30,000 homes, provide services to approximately 90,000 customers and employ 1,300 people. The Aster Foundation is our way of giving something back. It's the work we choose to do over and above our landlord and development activities.
Ready to apply?
To apply click here https://astergroup.current-vacancies.com/Jobs/Advert/2304787?cid=1016&rsid=0&js=0&LinkType=1&FromSearch=False
Please use information provided in the advert and role profile to let us know why you'd be good for the job. Please submit a copy of your CV along with a supporting statement.
Closing date – 21 November 2021