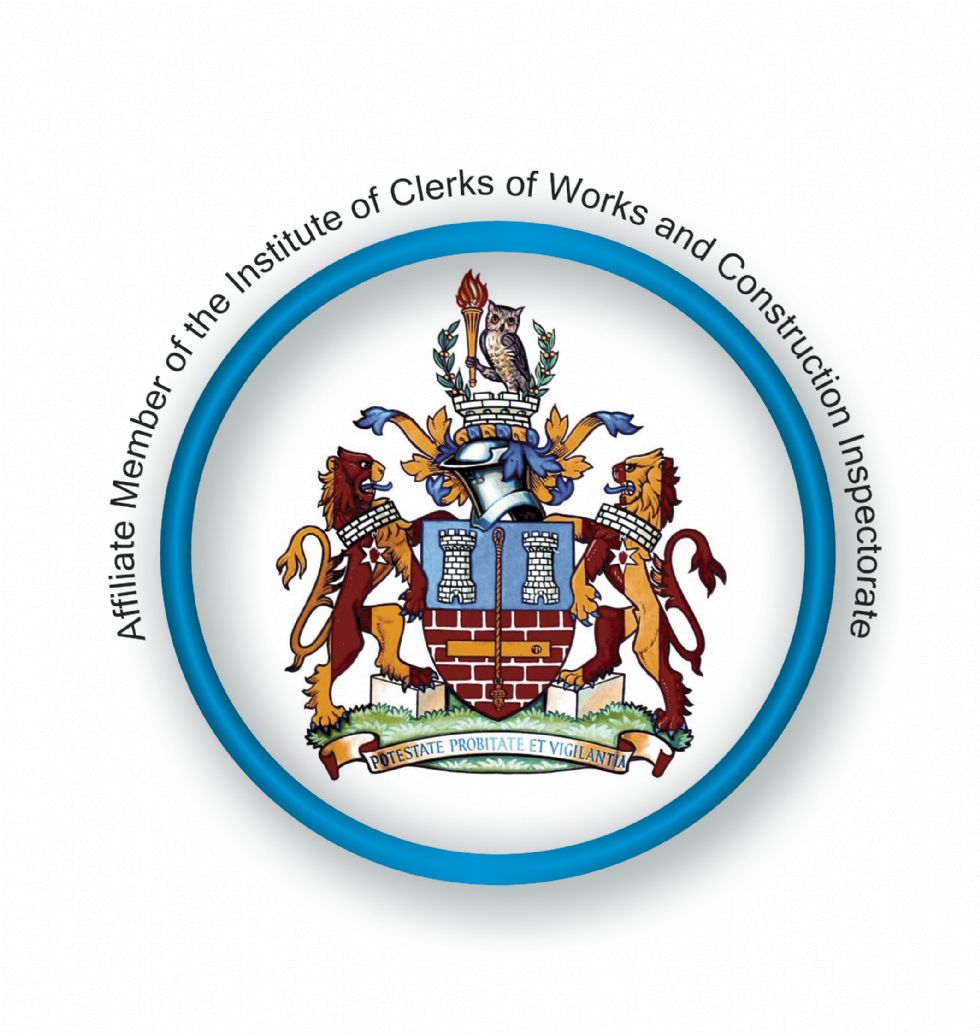 ICWCI prides itself on its working relationships with its Affiliates and other associations.
Our Affiliates are:

CUPA Pizarras
111, Buckingham Palace Road, London SW1W 0SR
020 3904 3001
www.cupapizarras.com/uk

Flachdach Technologie GmBH & Co KG
Eisenbahnstr, 6-8, 68199 Mannheim, Germany
www.fdt.de/de/
Other Associations:

Brunel Professions
Professional indemnity insurance ('PII') provides businesses with essential protection, yet many do not receive genuinely independent advice. At Brunel Professions we believe that there is a better way. We were established in 2005 to provide a fully independent, PII broking service to businesses of all sizes.
Today we are one of the UK's fastest growing Insurance Brokers. We act for over 6,000 professional clients, employ over 65 staff and have offices in Bristol, Manchester, Perth and in London opposite Lloyd's, at the heart of the UK insurance industry.
Unlike general brokers, who offer PI insurance alongside other policies, or brokers who are tied to a single insurer, we are genuinely independent PII specialists. In fact we have placed our clients with over 50 different insurers in the last year.
This approach has made us the largest Independent PII Insurance Brokers in the UK. It means we can access outstanding insurance cover for every client and provide specialist claims handling and risk management services – all at a highly competitive price.
Brunel by very nature of our name, specialise in providing insurance across the construction sector, with our allegiance to the ICWCI reflecting our understanding of the crucial role Site Inspectors carry in ensuring that projects remain to specification.
We have adopted highly disciplined client focused management processes, with the goal of delivering unparalleled service. We have an on-going commitment to resourcing our business with both high calibre new recruits and PII professionals with a wealth of industry experience. We regularly audit our procedures to maintain relevancy and challenge our work process with increasing internal commitments to client service.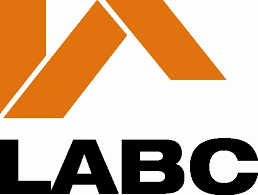 LABC
LABC is the largest building control provider in England and Wales, with over 3,000 surveyors across every local authority and formal links with LABSS in Scotland and BCNI in Northern Ireland.
LABC recognises the pivotal role that Site Inspectors play in ensuring that buildings are built to their intended design and performance standards. By working cooperatively with building owners, home owners, site agents, architects, plan drawers, developers, building contractors and other professionals, LABC aims to ensure buildings are safe, healthy and efficient to meet the standards set by the building regulations.
With expert knowledge on all building regulation issues from means of escape and fire engineering, through access and acoustics, to energy efficiency and sustainability; no other building control body can provide the same level of technical support combined with local knowledge. For help and support for your site, contact your local LABC team through the LABC Portal - www.labcportal.co.uk.
For more information about LABC and how they can support you in your role as a Site Inspector, call 0207 091 6860 or email info@labc.co.uk. Further additional information is also available on the LABC website here: www.labc.co.uk.