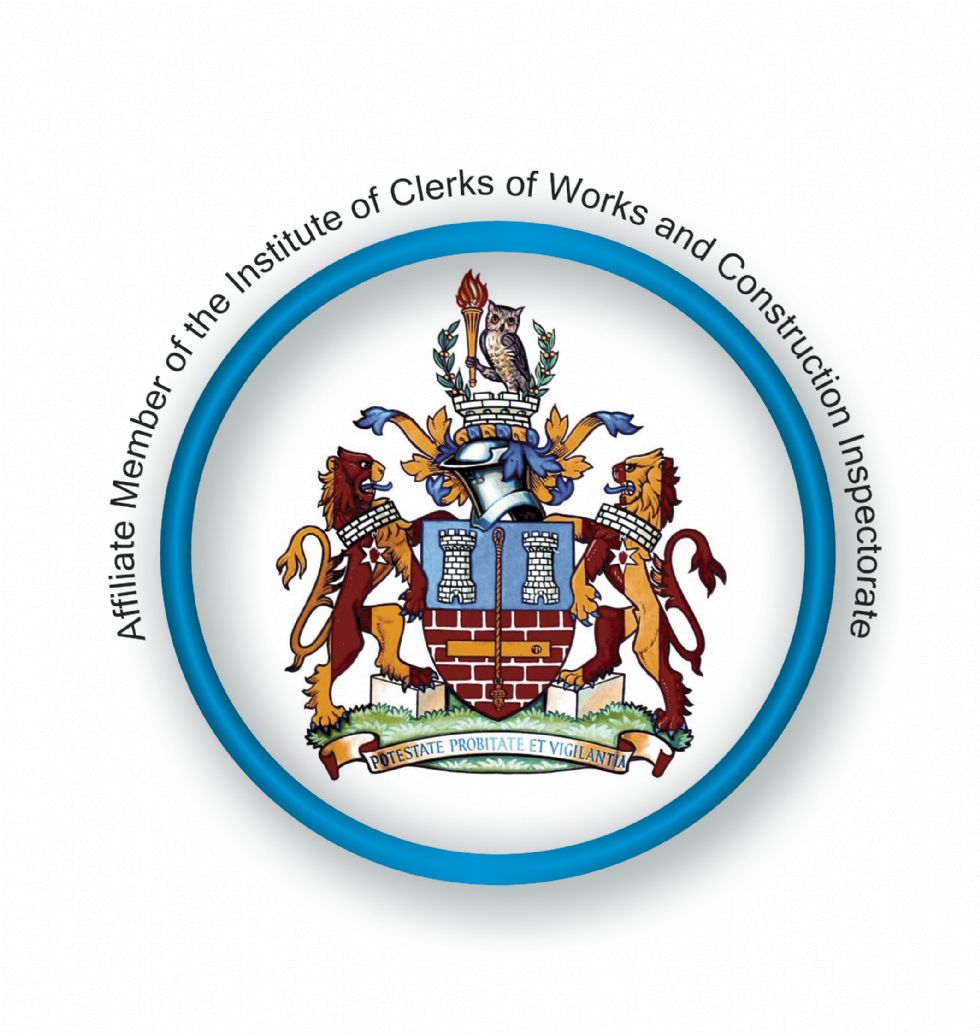 ICWCI prides itself on its working relationships with its Affiliates and other associations.
Our Affiliates are:

CUPA Pizarras
111, Buckingham Palace Road, London SW1W 0SR
020 3904 3001
www.cupapizarras.com/uk
Other Associations: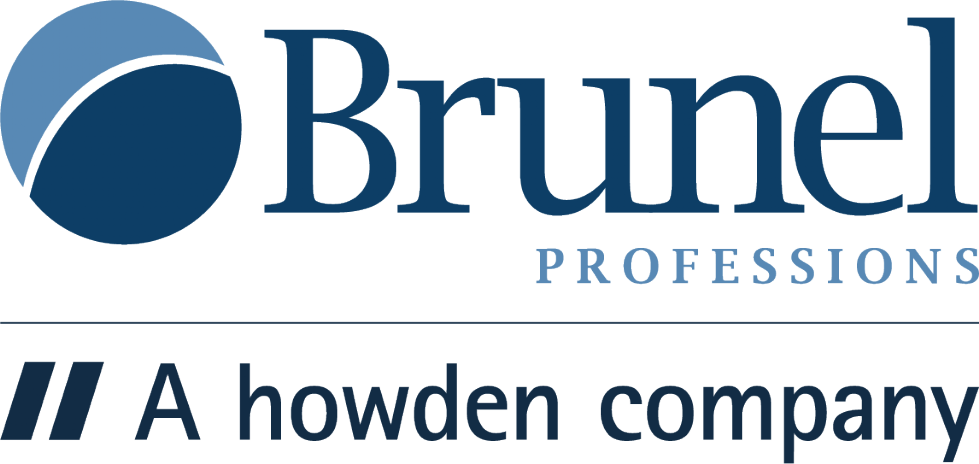 Brunel Professions
As you may have spotted on our logo, we are now part of Howden, one of the UK's leading insurance brokers and one that is proudly independent.
Howden are likeminded and share our passion for delivering the very best outcomes for clients and forming enduring relationships with them.
It also means that our clients can benefit from the increased scale and range of services that we now have.
These include:
Wider access to specialist products
A larger team of broking, technical and claims experts to support you
More insight & resources to help your purchase decisions & risk management strategies
Professional indemnity insurance ('PII') provides businesses with essential protection, yet many do not receive genuinely independent advice.
We aim to make the insurance process as efficient and painless as possible.
We provide a fast, informal, reassuring, and expert service; so that you can make informed decisions about the policy that is right for you.
Genuinely independent advice Unlike general insurance brokers, or brokers who are tied to a single insurer, we are genuinely independent PI specialists, typically placing our clients with over 50 different insurers each year.
Bespoke service We work with insurers to tailor policies to suit the client. We have also developed our own PII wordings, offering one of the widest policy coverages available.
Lloyd's brokers As Lloyd's brokers we have access to the world's leading insurance markets to offer clients the right insurance for their businesses.
Specialist in providing insurance across the construction sector, with our allegiance to the ICWCI reflecting our understanding of the crucial role Site Inspectors carry in ensuring that projects remain to specification.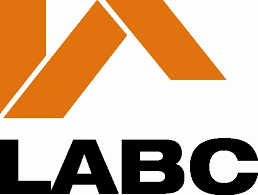 LABC
LABC is the largest building control provider in England and Wales, with over 3,000 surveyors across every local authority and formal links with LABSS in Scotland and BCNI in Northern Ireland.
LABC recognises the pivotal role that Site Inspectors play in ensuring that buildings are built to their intended design and performance standards. By working cooperatively with building owners, home owners, site agents, architects, plan drawers, developers, building contractors and other professionals, LABC aims to ensure buildings are safe, healthy and efficient to meet the standards set by the building regulations.
With expert knowledge on all building regulation issues from means of escape and fire engineering, through access and acoustics, to energy efficiency and sustainability; no other building control body can provide the same level of technical support combined with local knowledge. For help and support for your site, contact your local LABC team through the LABC Portal - www.labcportal.co.uk.
For more information about LABC and how they can support you in your role as a Site Inspector, call 0207 091 6860 or email info@labc.co.uk. Further additional information is also available on the LABC website here: www.labc.co.uk.