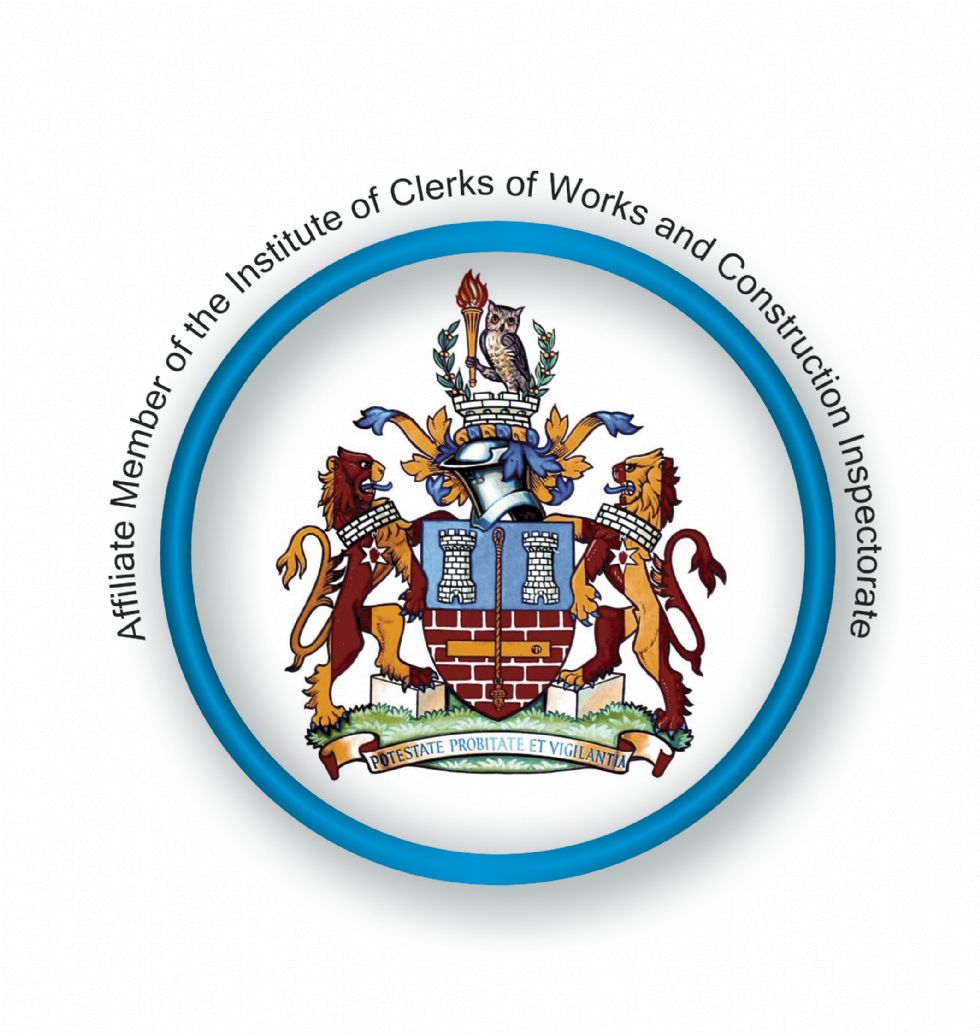 ICWCI prides itself on its working relationships with its Affiliates and other associations.
Our Affiliates are:

CUPA Pizarras
111, Buckingham Palace Road, London SW1W 0SR
020 3904 3001
www.cupapizarras.com/uk

Flachdach Technologie GmBH & Co KG
Eisenbahnstr, 6-8, 68199 Mannheim, Germany
www.fdt.de/de/
Other Associations:

Brunel Professions
Professional indemnity insurance ('PII') provides businesses with essential protection, yet many do not receive genuinely independent advice. Brunel are an independent and specialist PI broker, we can use the whole of the open market to create bespoke propositions for firms of all sizes, based on a thorough understanding of our clients' businesses, needs and preferences.
Brunel aim to make the insurance process as efficient and painless as possible.
We provide a fast, informal, reassuring and expert service; so that you can make informed decisions about the policy that is right for you.
We have in-house specialist and integrated teams for broking, claims, contract review and risk management.
As a Brunel Professions client, you will benefit from a full market review, competitive pricing and access to more appropriate wordings for your risk.
Genuinely independent advice Unlike general insurance brokers, or brokers who are tied to a single insurer, we are genuinely independent PI specialists, typically placing our clients with over 50 different insurers each year.
Bespoke service We work with insurers to tailor policies to suit the client. We have also developed our own PII wordings, offering one of the widest policy coverages available.
Excellent track record Since we were established in 2005, we have grown to become one of the UK's fastest growing PI insurance brokers, with over 7,500 professional clients, 120 staff and 4 offices across the country.
Lloyd's brokers As Lloyd's brokers we have access to the world's leading insurance markets to offer clients the right insurance for their businesses.
Specialist in providing insurance across the construction sector, with our allegiance to the ICWCI reflecting our understanding of the crucial role Site Inspectors carry in ensuring that projects remain to specification.
"Unless firms work with a specialist, independent broker such as Brunel, they can be exposed to the risk of gaps in their cover."
Dylan Hughes, MD, Brunel Professions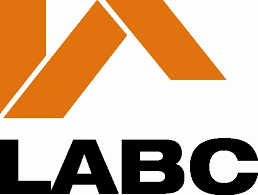 LABC
LABC is the largest building control provider in England and Wales, with over 3,000 surveyors across every local authority and formal links with LABSS in Scotland and BCNI in Northern Ireland.
LABC recognises the pivotal role that Site Inspectors play in ensuring that buildings are built to their intended design and performance standards. By working cooperatively with building owners, home owners, site agents, architects, plan drawers, developers, building contractors and other professionals, LABC aims to ensure buildings are safe, healthy and efficient to meet the standards set by the building regulations.
With expert knowledge on all building regulation issues from means of escape and fire engineering, through access and acoustics, to energy efficiency and sustainability; no other building control body can provide the same level of technical support combined with local knowledge. For help and support for your site, contact your local LABC team through the LABC Portal - www.labcportal.co.uk.
For more information about LABC and how they can support you in your role as a Site Inspector, call 0207 091 6860 or email info@labc.co.uk. Further additional information is also available on the LABC website here: www.labc.co.uk.